Work Trucks
Utility Vehicles
Corrosion Protection
A large segment of the protective coatings industry is directed toward Utility and Work Trucks. At GatorHyde of Wagoner we not only specialize in Spray-in Bed Liners for Pick-Up Trucks we also apply various GatorHyde, FAST SET, POLYUREA SPRAY COATINGS, to prevent corrosion and impact damage from flying debris on all types and sizes of commercial trucks and haulers.
Over the past 15 years GatorHyde of Wagoner has applied protective coatings on Dump Truck Exteriors, Semi–Trailer Frames, Utility Trucks, Boom Cranes, Emergency Vehicles, State Highway Trucks and Auto Haulers to name a few. While GatorHyde CG is the product of choice in certain situations GatorHyde DLX is recommended as it is the most durable, impact resistant and long lasting polyurea in today's industry!
When you need a coating that Protects against Corrosion, Water Migration, Flying Debris, Abrasion and is Permanently Bonded to the Substrate, you need GatorHyde!
RECENT APPLICATIONS PHOTO GALLERY...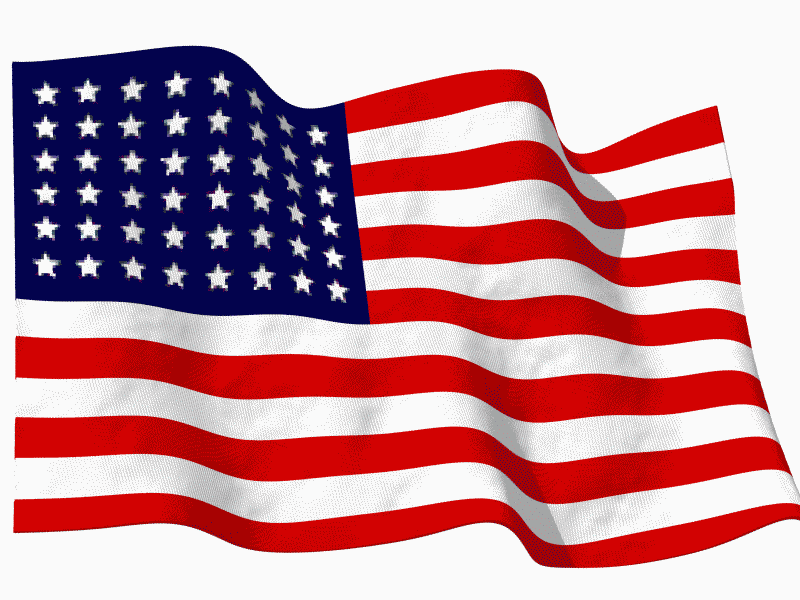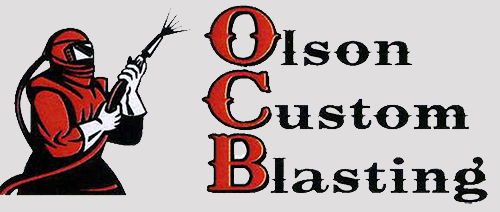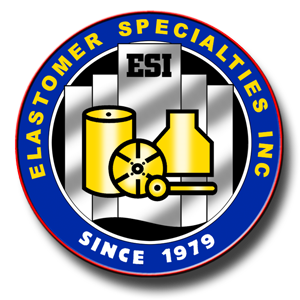 GatorHyde of Wagoner
902 S. Adams Ave.
Wagoner, Oklahoma 74467
Call us at: 918-485-3914