Applications
GatorHyde Spray of Wagoner has many requests for unique applications along with
the usual bedliner, marine trailer, marine boats, and utility trailer applications, old or new. It is hard to keep up with them.
1. Pick-up bed liners
2. Work trucks
3. Boats
4. Boat trailers
5. Utility trailers
6. Auto restoration projects
7. Off road utility vehicles
Various unique applications require an application of a polyaspartic topcoat of
a specific color. Much of the early testing
was conducted on various substrates,
most important of which was steel,
galvanized metal, aluminum, plastic,
wood and fiberglass which allows
GatorHyde Spray to do these unique applications.
Unique Applications
1. Custom built boats and trailers
2. Custom built utility truck beds
3. Work truck equipment
4. Various work equipment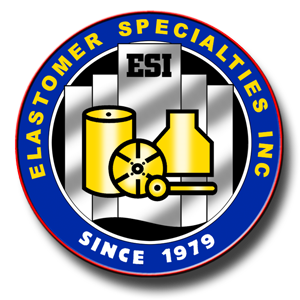 GatorHyde of Wagoner
902 S. Adams Ave.
Wagoner, Oklahoma 74467
Call us at: 918-485-3914